Cutting-edge technology and highly trained staff.
Stock Management
Stock management entails controlling the flow of stock held by a business using valuation methods and inventory strategies.
Managing a company's stock seeks to give you control over stock so that you are in a position to know whether commercial activity can continue as normal.
 INVEPLUS undertakes to manage your business' stock, carrying out the daily tasks / procedures required, in a controlled and safe manner.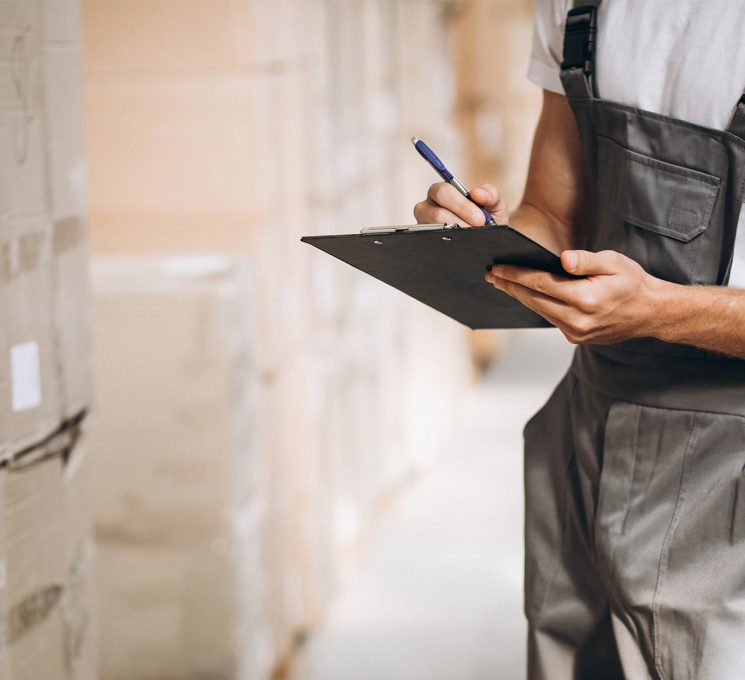 WORKFLOW
In 3 simple steps
ANALYSIS
We understand your business' needs by thoroughly monitoring the procedures it follows.
STOCK-TAKING
We schedule the stock-takes in arrangement with you, the client.
REPORTING
The existing software is configured based on your needs to generate the reports you need.