Cutting-edge technology and highly trained staff.
Store stock-takes
All businesses carry out full stock-takes of their inventories every year. Some choose to increase their frequency of stock-takes in order to reap the significant benefits that a full count can offer.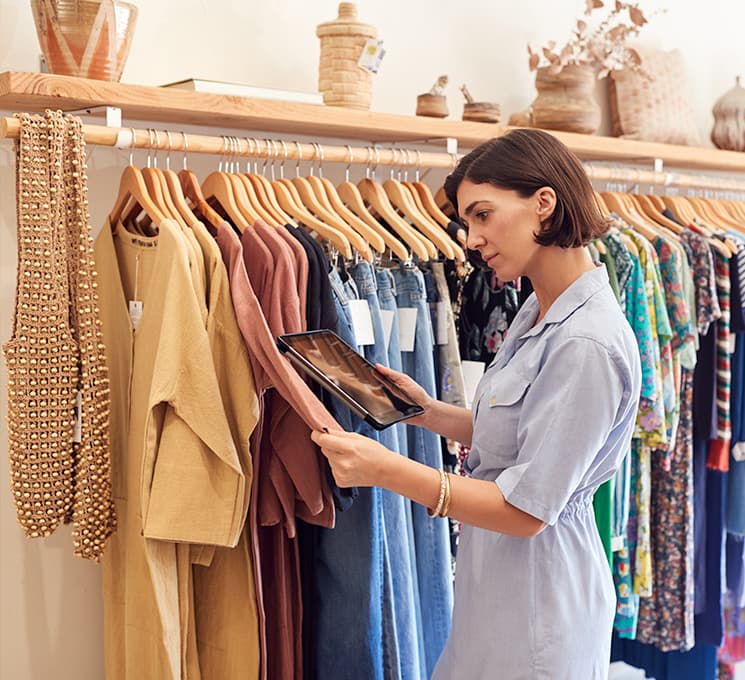 WORKFLOW
In 3 simple steps
ANALYSIS
We understand your business' needs by thoroughly monitoring the procedures it follows.
STOCK-TAKING
We schedule the stock-takes in arrangement with you, the client.
REPORTING
The existing software is configured based on your needs to generate the reports you need.