Cutting-edge technology and highly trained staff.
Goods Deliveries
Goods are delivered by transport companies, quantity counts are done, their condition is checked, and then they are classified accordingly and place in the right place.
Placement in the warehouse depends on the type of goods and their packaging. Depending on how the goods are delivered to us, we choose the safest storage method suitable in each case and at the locations indicated by your business.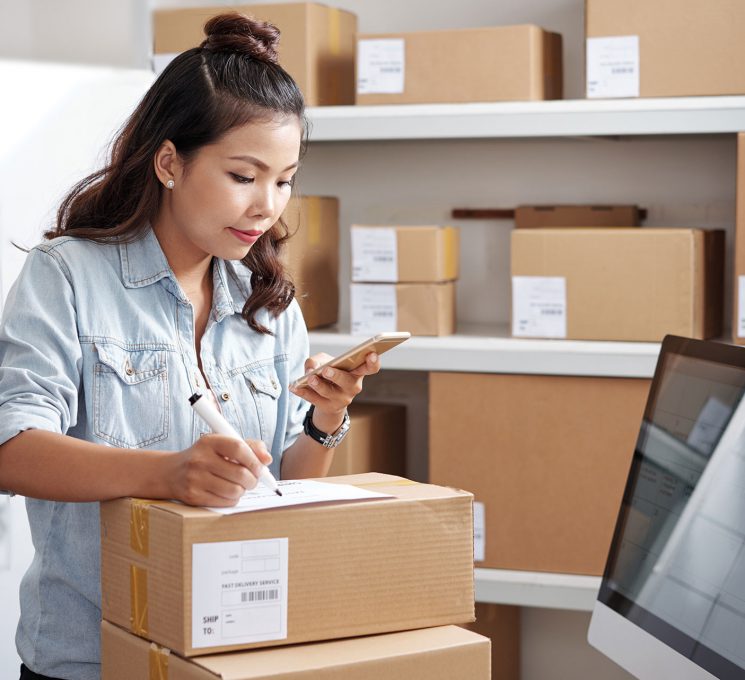 WORKFLOW
In 3 simple steps
ANALYSIS
We understand your business' needs by thoroughly monitoring the procedures it follows.
STOCK-TAKING
We schedule the stock-takes in arrangement with you, the client.
REPORTING
The existing software is configured based on your needs to generate the reports you need.