Cutting-edge technology & highly trained staff.
Warehouse Management
There cannot be a business out there that would not like to have a well-organised warehouse. Nor of course can there be an entrepreneur who does not recognise the utility of that. Proper design and use of the warehouse saves time, increases business functionality, makes the lives of employees who use it easier (Sales - Logistics) and can even save money.
INVEPLUS helps you in that direction by undertaking parts of your warehouse operations.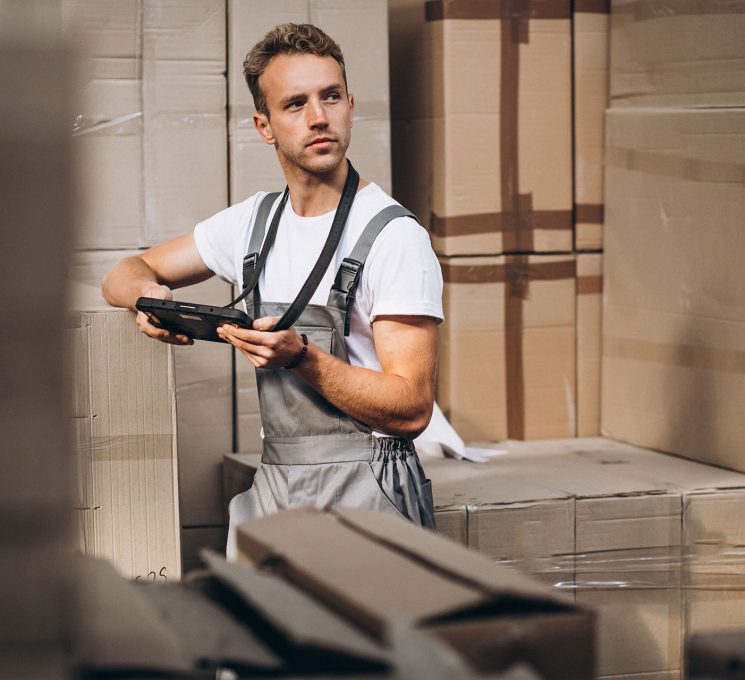 WORKFLOW
In 3 simple steps
ANALYSIS
We understand your business' needs by thoroughly monitoring the procedures it follows.
STOCK-TAKING
We schedule the stock-takes in arrangement with you, the client.
REPORTING
The existing software is configured based on your needs to generate the reports you need.