Why choose Inveplus?
ΗINVEPLUS was founded in Athens back in 2011 and is one of the largest and most reliable companies in the area of stocktaking and fixed assets, warehouse management and stock management consultancy services in Greece and Europe.
By combining cutting-edge technology with PDA scanners, customized software and a special, highly-trained and experienced team, INVEPLUS offers integrated solutions to businesses and industries.
A physical stock-take is an extremely necessary -but at the same time laborious and time-consuming- process for the business and its staff. The majority of businesses do stock-takes once a year without achieving the desired results.
Recognising businesses' real needs, INVEPLUS offers integrated solutions adhering to the following procedures and principles:
01.
We understand your business' needs by thoroughly monitoring the procedures it follows.
02.
We offer consultancy services and advice.
03.
We configure existing software to meet your reporting needs.
04.
We carry out test stock-takes.
05.
We schedule stock-takes in arrangement with you, the client.
06.
We reduce the time needed to prepare an accurate stock-take so as not to affect your business' day-to-day operations.
07.
We ensure that the stock-take is correct in terms of storage facilities, codes and quantities.
08.
We offer the option of partial (cyclical) stock-takes whenever your business wants.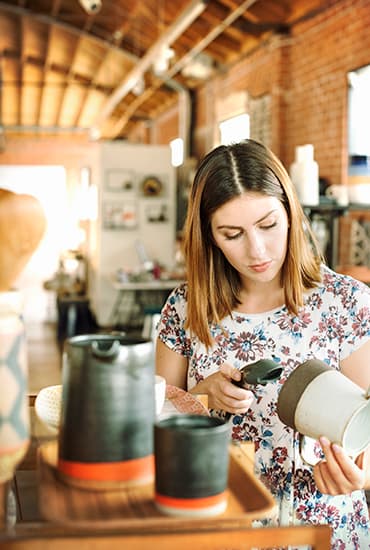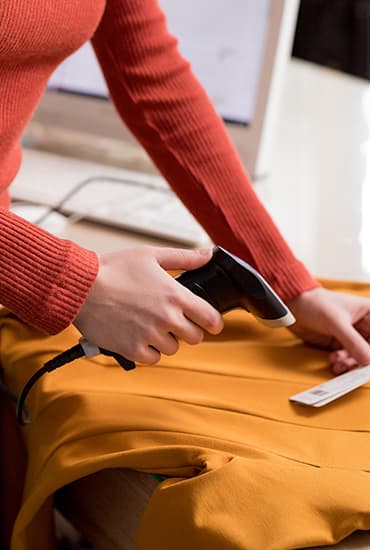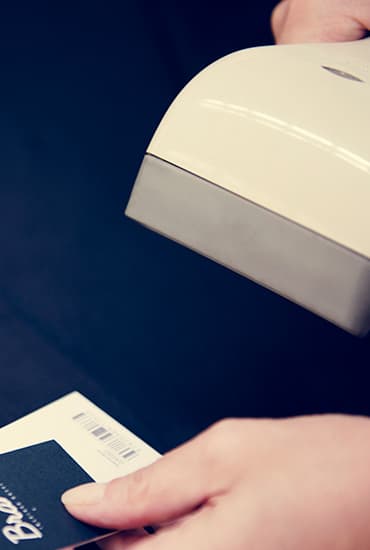 INVEPLUS has ongoing partnerships with leading companies in Greece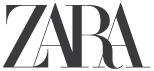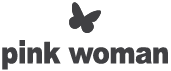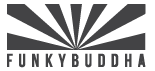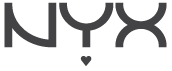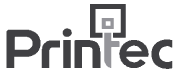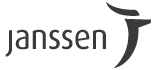 Testimonials
For us in Smile Kiosk company one of our biggest challenges was to be able to monitor our physical inventory and be able to work at the same time, due to the fact that we work 7 days per week and we are open 24 per day all year. Inveplus provided us a fast and reliable inventory by experienced staff. At the same time their specially designed software covered the needs of a customised reporting option for all our stores.
Thank you Inveplus

Thanos Karakasis
PR Officer