Full control over your stocks and shortage avoidance.
Pharmacy stock-takes
In modern pharmacies, regular stock-taking is becoming increasingly important as a means of ensuring better financial management and reducing losses to a minimum. Especially in recent years, pharmacies not only have pharmaceutical but also a wide range of parapharmaceutical products and other beauty and care products.
It's not very pleasant for pharmacists to have to tell customers they have a product because it appears on their ERP system only to discover that it is not actually in stock. Besides, when placing orders with a supplier, the pharmacist won't have a reliable picture of existing stocks, meaning erroneous purchasing decisions may be made.
In addition, knowing the 'turnaround time' of products (in other words how long it takes for them to sell) helps in deciding whether to purchase one brand over another.
It's not hard to understand that when a pharmacy also has an e-shop (it's very own e-pharmacy) this becomes a real imperative.

There are two methods that can be used in situations like this: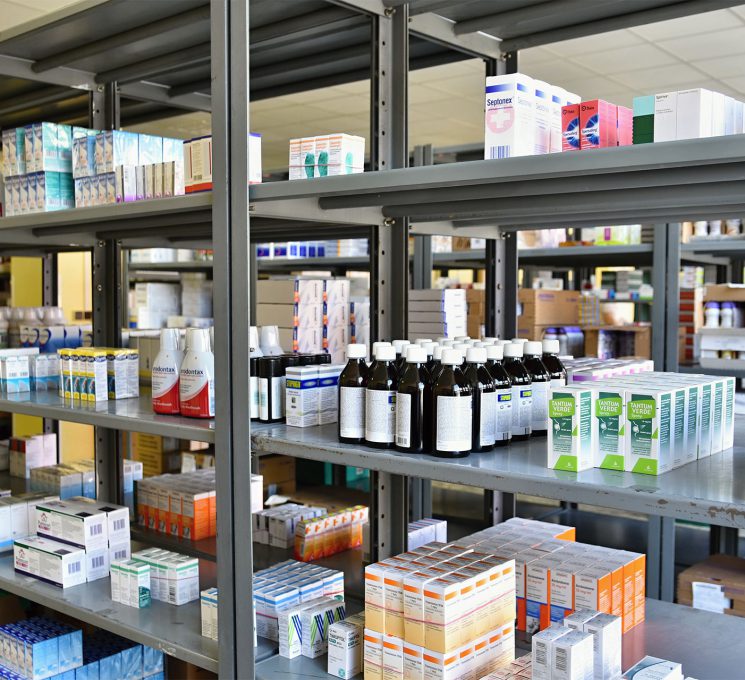 WORKFLOW
In 3 simple steps
ANALYSIS
We understand your business' needs by thoroughly monitoring the procedures it follows.
STOCK-TAKING
We schedule the stock-takes in arrangement with you, the client.
REPORTING
The existing software is configured based on your needs to generate the reports you need.