The action entitled "Support for small and micro enterprises impacted by the Covid-19 pandemic in Attica" is financed by the European Regional Development Fund (ERDF) in the context of the ATTICA 2014-2020 Operational Programme as part of the 2014-2020 PADF's Priority Axis 3: "Improving the competitiveness of SMEs".
INVEPLUS received a cash injection of € 40,000 to make up for the pandemic-induced lack of liquidity, in effect bolstering the company's financial viability.
We give you full control over your business.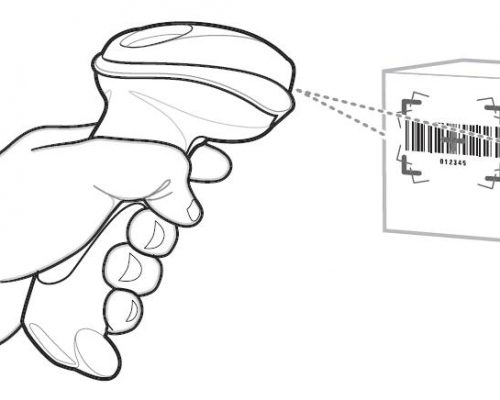 Integrated Stock-taking Services
Our team
Each member of our team is specialised in their field. Together, we make sure you receive the best services at the right time.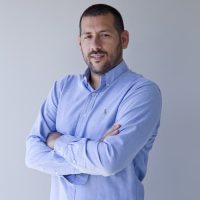 Alexandros Trivellas
CEO/Founder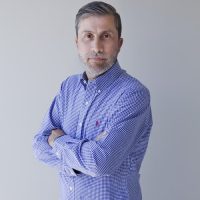 Stelios Frangoulis
PARTNER/Founder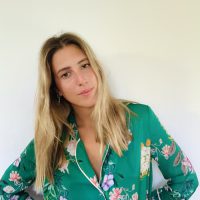 Zoe Spyropoulou
Office Administrator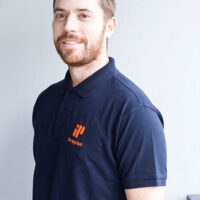 Giorgos Souflas
Inventory & Data Analysis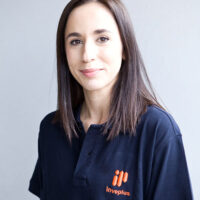 Maria Soufla
Retail Inventory Controller
The numbers speak for themselves
Evaluation of the quality of our services includes proper controls and maximum resource management to ensure customer satisfaction.
INVEPLUS has ongoing partnerships with leading companies in Greece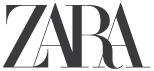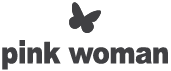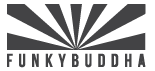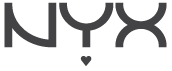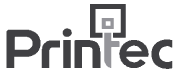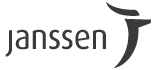 For us in Smile Kiosk company one of our biggest challenges was to be able to monitor our physical inventory and be able to work at the same time, due to the fact that we work 7 days per week and we are open 24 per day all year. Inveplus provided us a fast and reliable inventory by experienced staff. At the same time their specially designed software covered the needs of a customised reporting option for all our stores.
Thank you Inveplus

Thanos Karakasis
PR Officer